When I first started camping, trying to decide how I was going to plan out meals was stressful. Trying to plan meals that were delicious enough for a picky toddler is even harder! Personally, I have loved making plan-ahead camping meals, but preparing while at the campsite is also fun. I've compiled 5 easy and delicious camping meals that you will definitely love to bring on any camping trip.
I've personally have tried these hobo foil packets on a camping trip and trust me when I say they are delicious. The spices on this are so yummy and I tweaked the recipe to add more carrots and veggies for my toddler.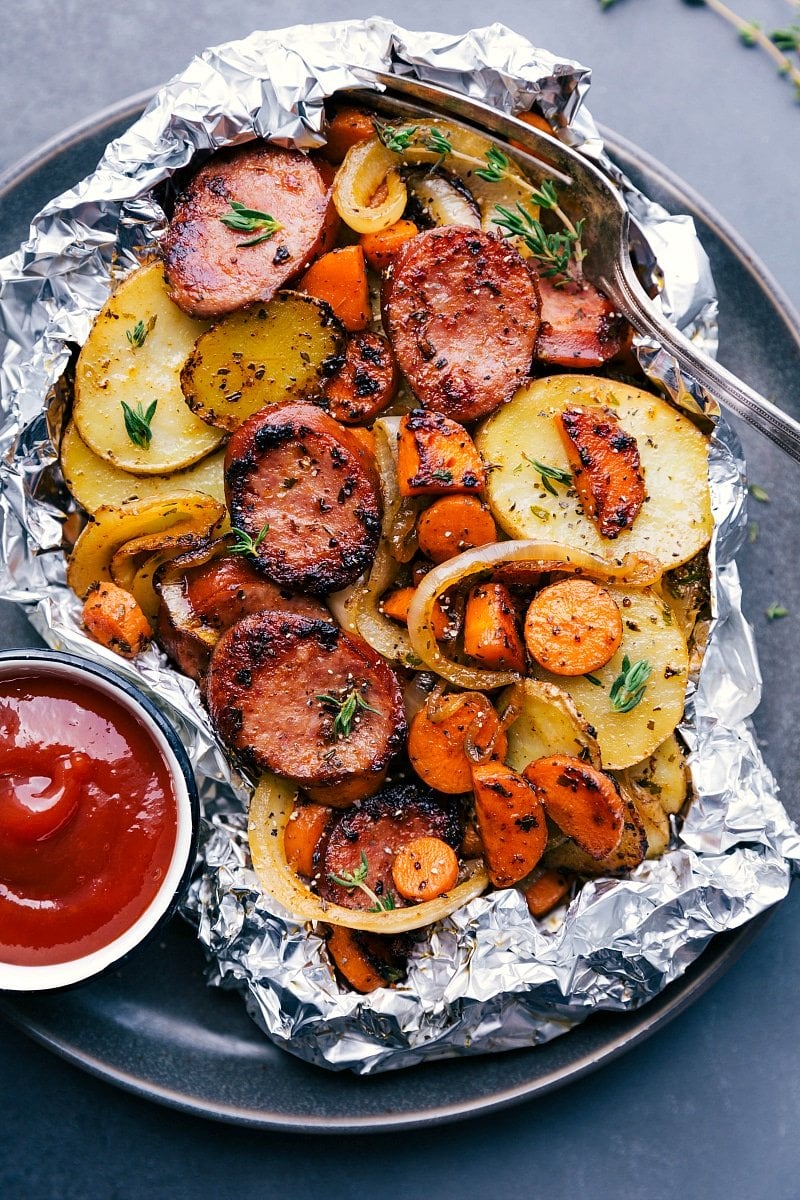 This is one recipe that I love to make even when I'm not camping! There's only a couple of ingredients and it's so easy to just bring, cook on top of a campfire, and ready-to-eat!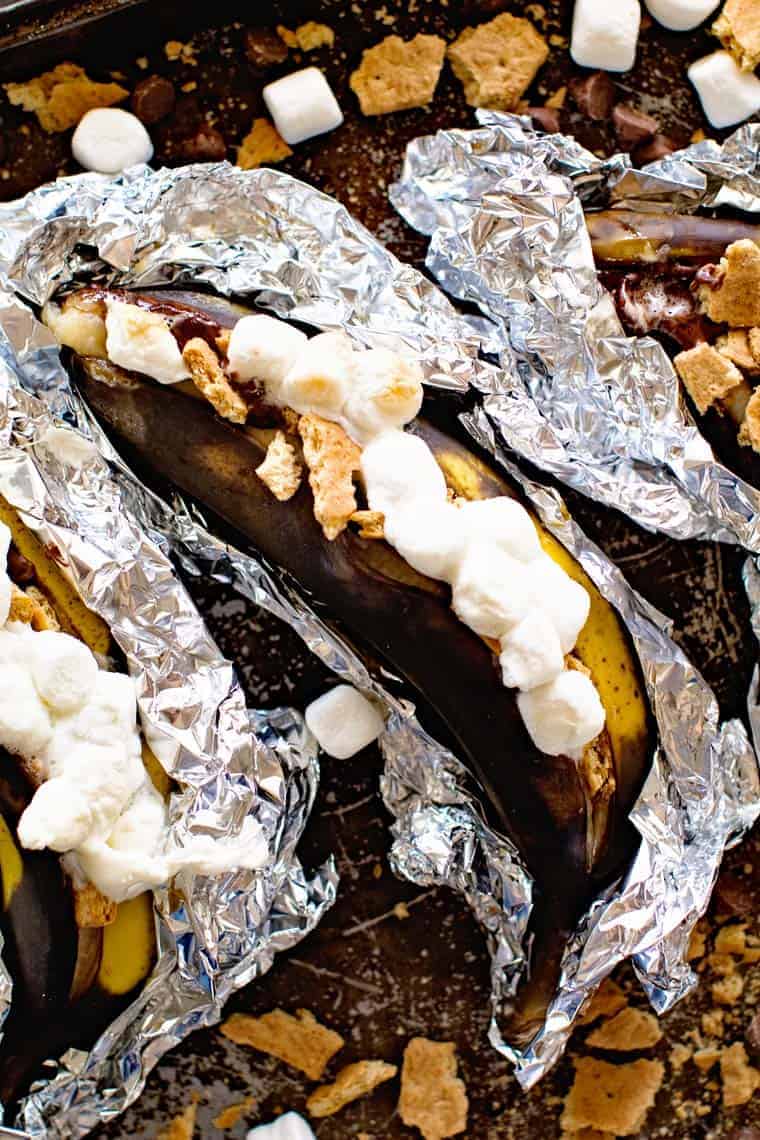 This recipe is so delicious that I even make them while I plan food for the week. If you're looking for a breakfast option that you can plan ahead for your trips, this is it.